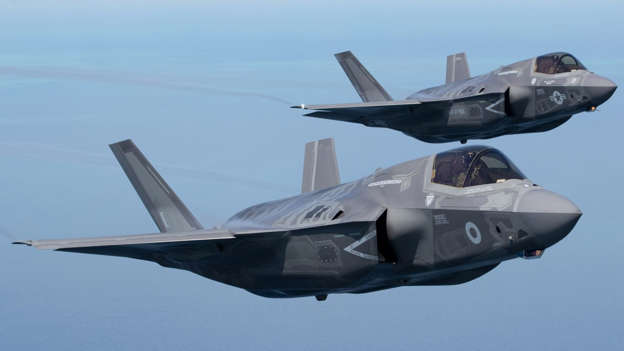 Blackrock, has warned gunmakers about their products jumping up and killing people. The pot calling the kettle black/ That really reeks, rocks with irony.
So my comment on the War Street Journal site:
"Blackrock owns shares in Lockheed Martin (and other war profiteers, I suppose) and they are concerned about a lone gunman with a rifle? How ridiculous.
And… the comments about failure of law enforcement? Law enforcement fills out reports. Stopping murder is our job, and the gun grabbers want to make that more difficult.
This discussion is loaded with nonsense."